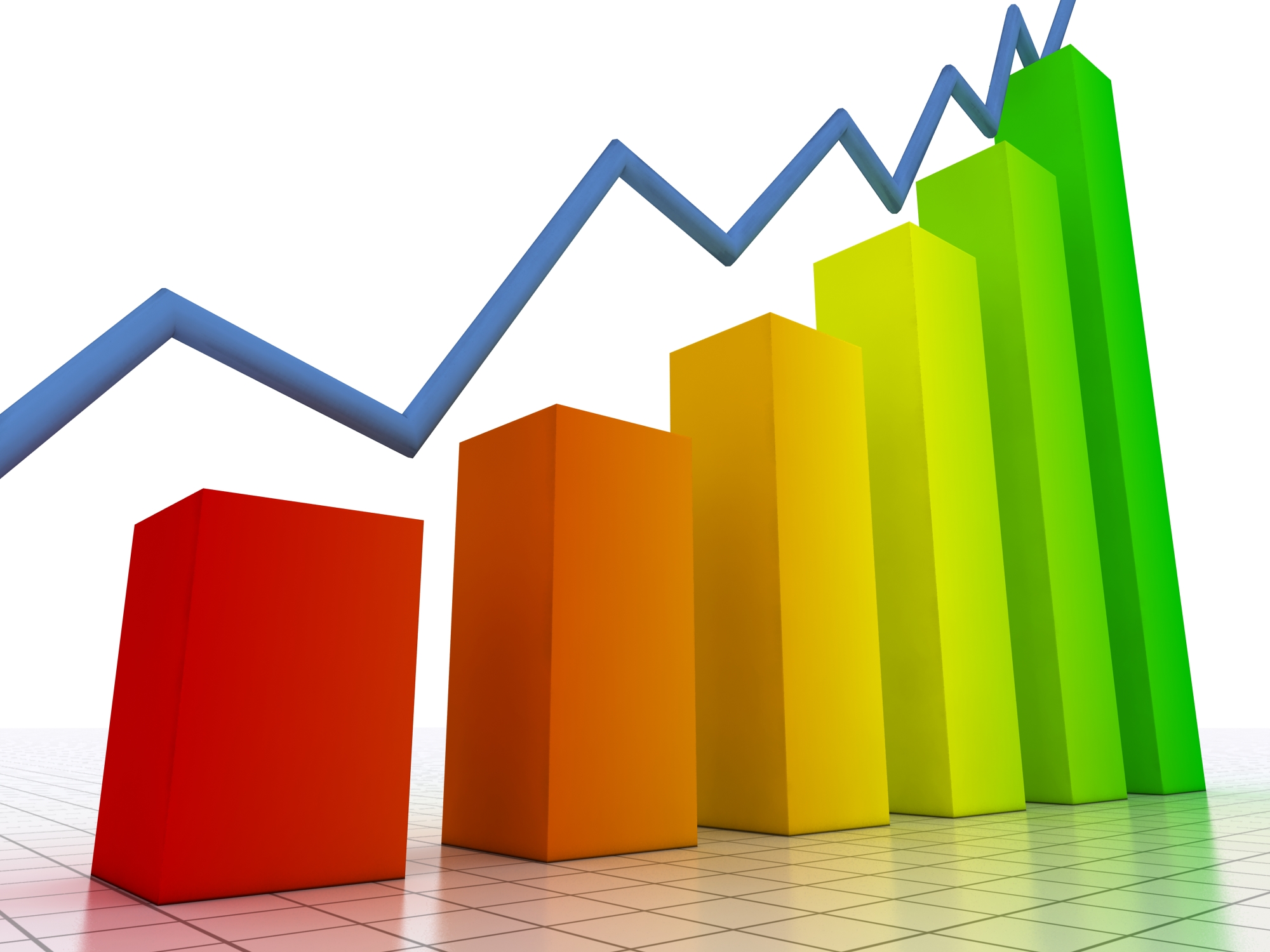 Disclosure: This page may contain affiliate links. If you purchase a product using one of our links, we might receive a commission. More Info.
Total words written for the week: ~8,000
I fell way shy of my goal of writing 12,000 words per week. I also went a couple days without writing my book at all which is something I'm trying to avoid like the plague. I want to get into the habit of writing at least 2,000 words every day.
My overall stats:
My overall goal is to write a 300+ page book so I'm not even at the half-way mark yet. Unless I get seriously going here it's unlikely I'll finish my first draft by my self-imposed deadline of August 9th. I'm a bit disappointed. But hey, that's 8,000 more words closer to finishing my book. 🙂
I started writing this book on March 3, 2011. So I haven't made much progress. I didn't start to get serious until June so hopefully I'll write a lot more in the next couple months then I did the first three months. It's actually depressing looking at the project statistics but it's also a good kick in the ass to get going.
Hopefully, next week's progress report won't be this bad.