Met My Writing Goal!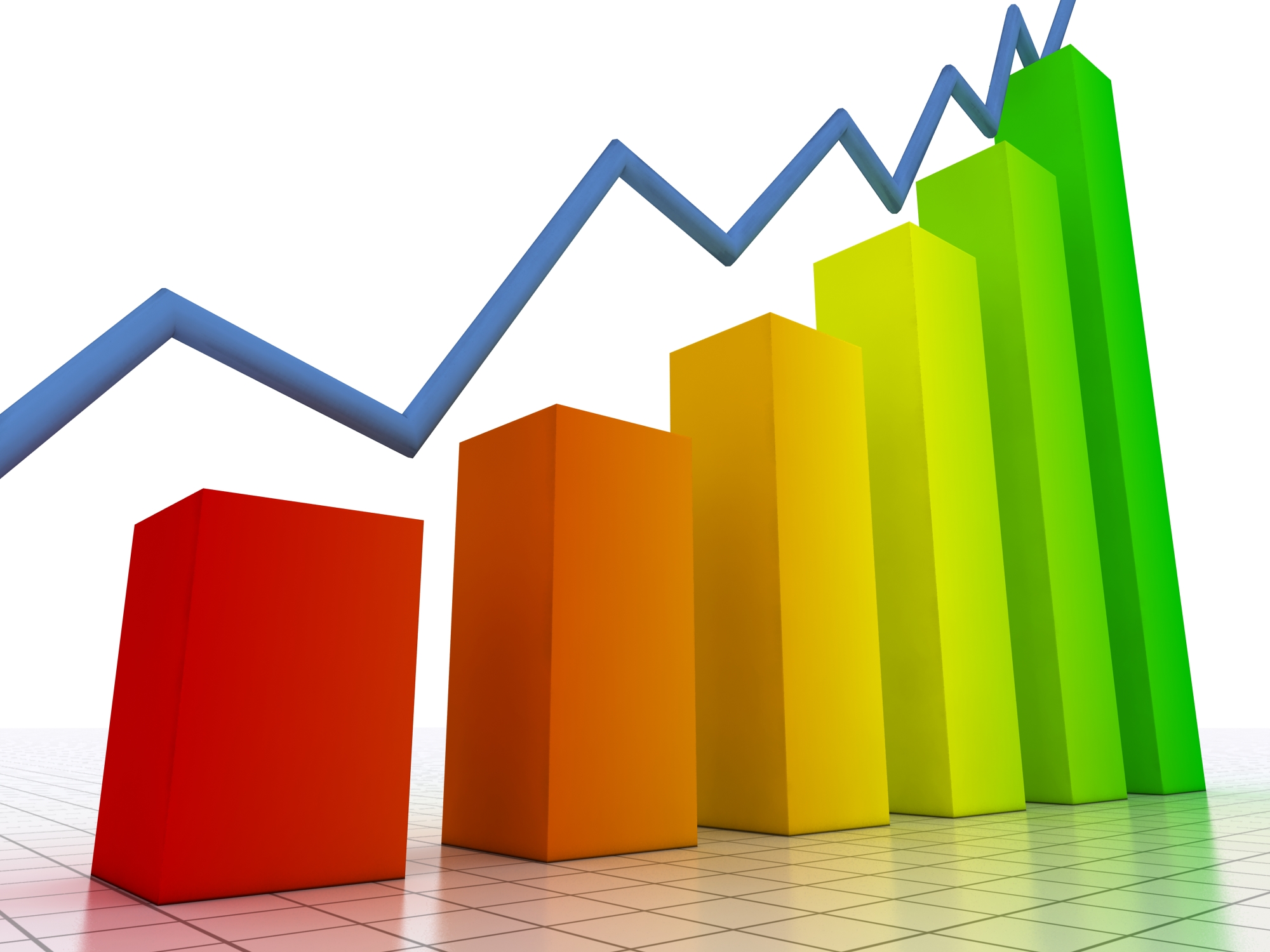 Disclosure: This page may contain affiliate links. If you purchase a product using one of our links, we might receive a commission. More Info.
I'm very excited to announce that I just hit my word count goal for my second book! When I started writing my second book, I set a goal of 80,000 written words. I've blogged about setting writing goals before. It's a goal to keep me motivated, but it's not a target that must be met. If the story could be told at 50,000, 60,000, or 100,00… then, so be it! But it is exciting to actually meet that target I set months ago. I'm not finished with this story yet. I'm very close. I should be finished writing the first draft of the manuscript in the next few days. Not sure where I'll end up as a final word count. But today, I'm excited to have reached my target (now I've exceeded it)!