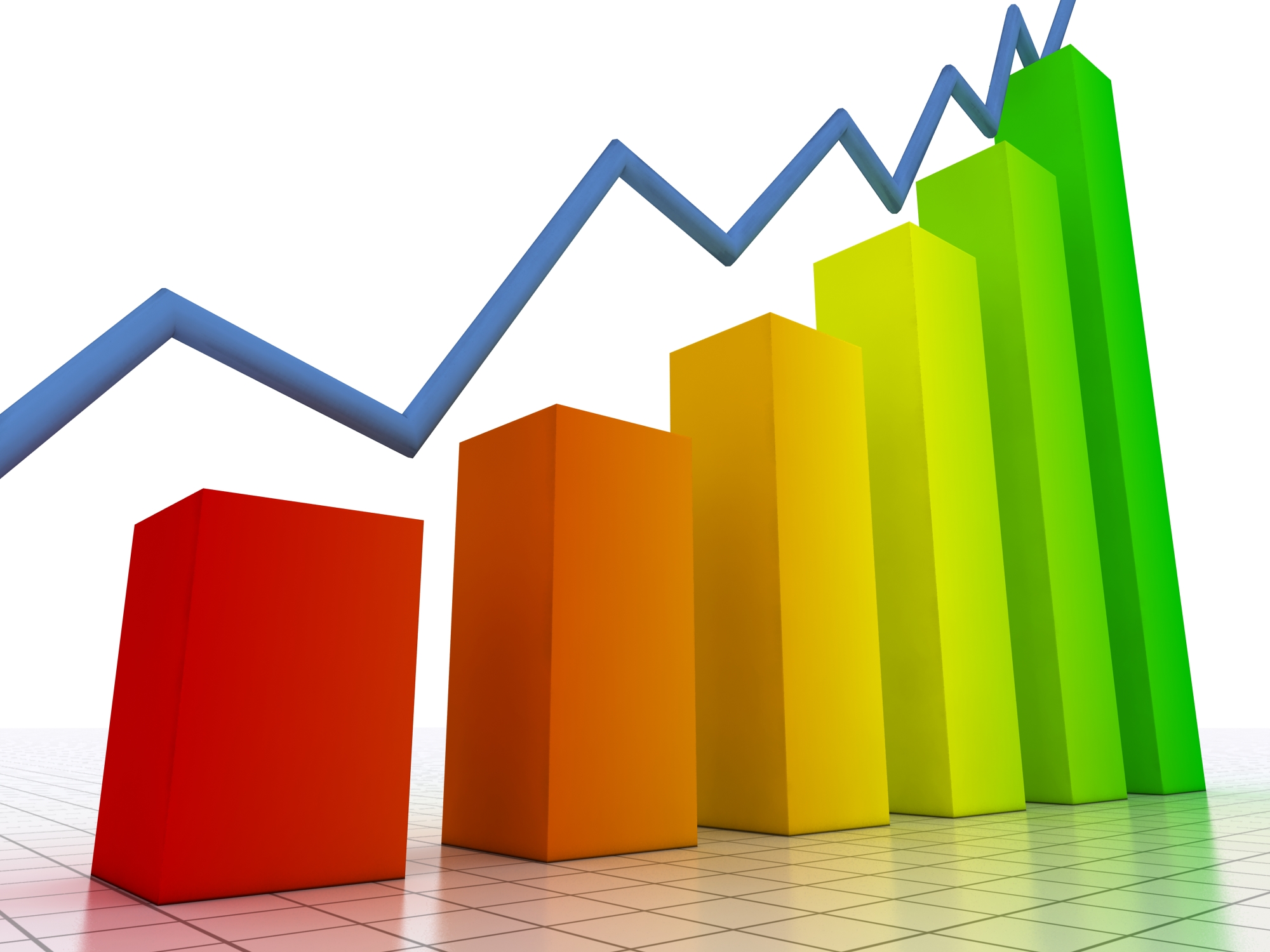 Disclosure: This page may contain affiliate links. If you purchase a product using one of our links, we might receive a commission. More Info.
 I know, I know, I'm late!
It's been awhile! I haven't been keeping up with my progress reports on my writing. As I reported in my last progress report, I completed writing my first book, "The Asset". The editing process has taken way longer than I ever imagined.
I received the edited manuscript from the editor I hired, but then I procrastinated. It seemed such a daunting task…. so I let the manuscript sit for awhile. It was a combination of dread over the tackling the edits and doing the re-write and self doubt as a new writer.
I finally did finish the re-write. It was a pretty heavy re-write, so I hired a second editor to give the manuscript a fresh set of eyes. As I write this post, she's hard at work with her edits. I should have the manuscript back in the next week.
This round of edits, shouldn't take as long, so I'm hoping to finally publish my book in June. Stay tuned!
I've also been writing my second book. It features the same character from my first book, Pete Maddox. I'll provide more details on the plot in a future post. You can also expect more progress reports on my second book! I'm trying to write 2,000 words per day and my goal is to publish my second book in the late summer.
I've also plotted out my third book and I can't wait to get started writing that one! I'll be starting a new series for that one, so new characters!
That's the latest update from my writing space.