You are currently viewing: Contact
Contact
Comments or questions are welcome.
Get the latest updates:
Word Count Tracker 2020
High-Octane Thrillers by Alan Petersen
Thriller Author Interviews (My Podcast)
WHAT IS FICTIVE UNIVERSE?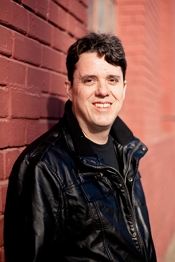 My name is Alan Petersen I write fiction thrillers like The Asset.
I start this blog to document my journey from aspiring writer to self published author. I started blogging at Fictive Universe on July 2011 and published my first novel, The Asset in February 2013.
The Asset has been listed in Amazon's Best Seller List (Top 100) for Espionage Thrillers, Spy Stories & Tales of Intrigue, and Political Thrillers.
I will continue to share the good, the bad, and the ugly of the indie author world right here on Fictive Universe.
Subscribe for Video Tips for Writers