I was asked about "My Next Big Thing" by April Taylor. It's a cool Internet meme that is going...
posted on: Dec 3, 2012 | author: Alan Petersen
I'm very excited to announce that I just hit my word count goal for my second book! When I started writing my...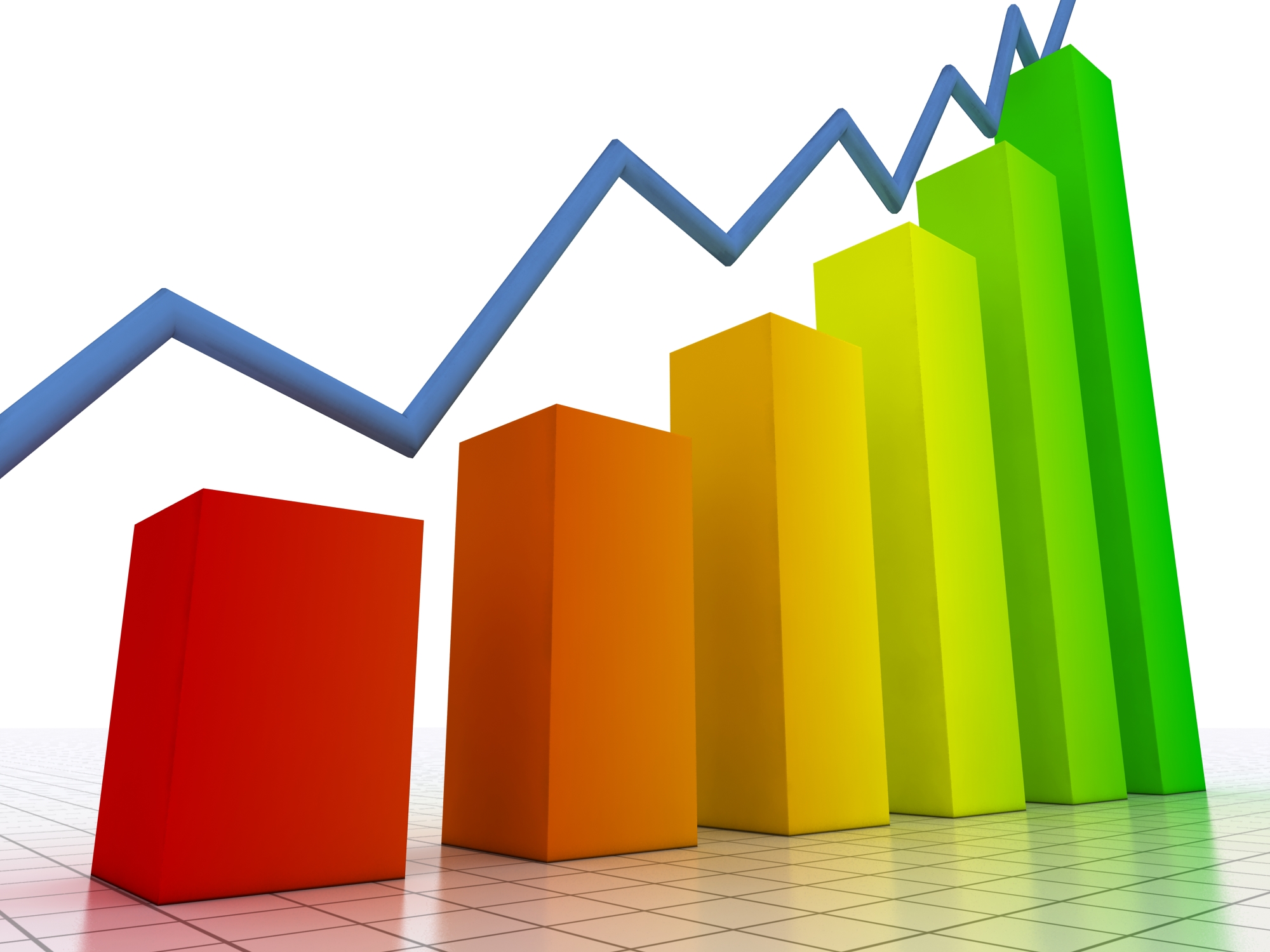 posted on: Nov 29, 2012 | author: Alan Petersen