I was under the incorrect assumption (yes I know all about what "assumes" spells) that I could just use my book cover...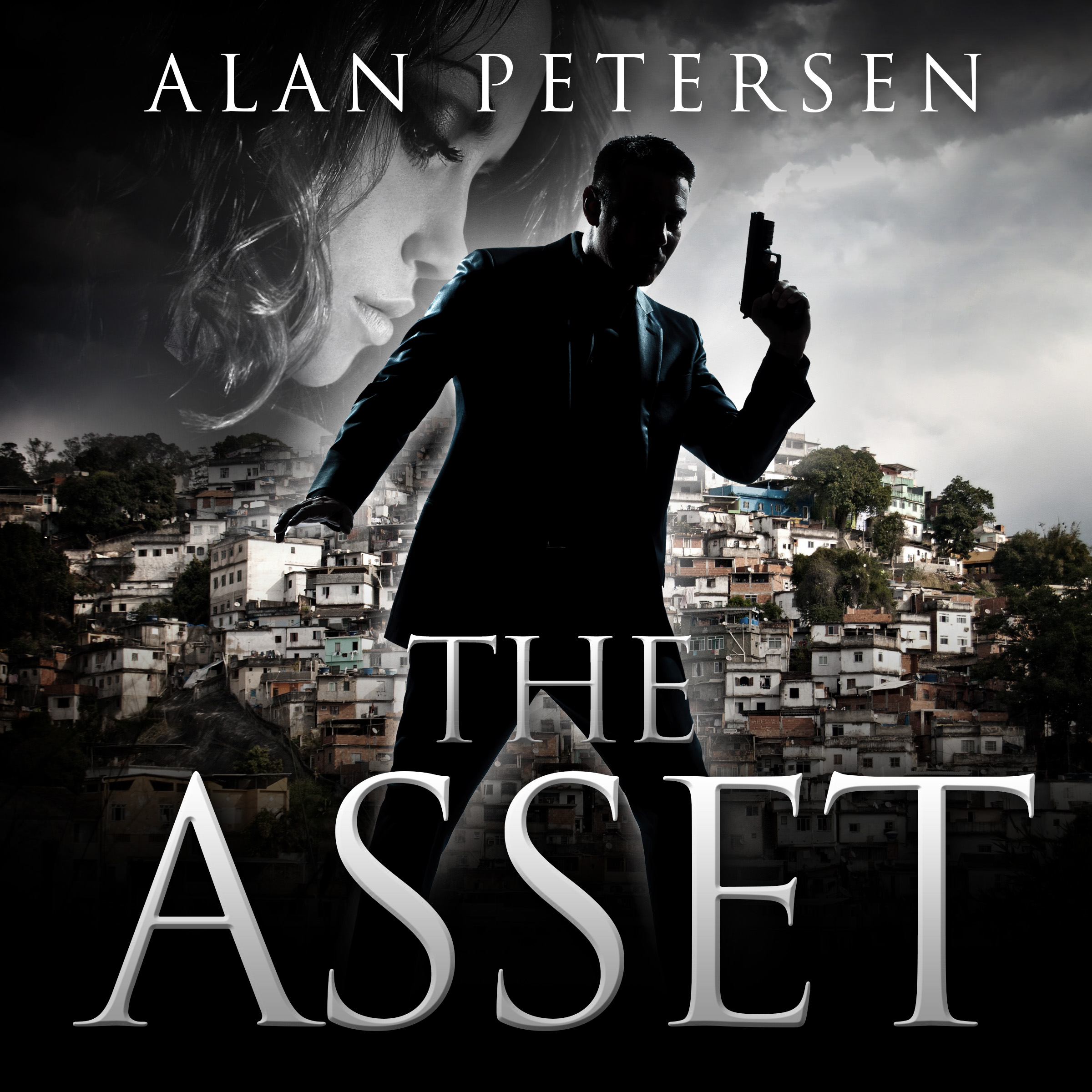 posted on: Oct 20, 2013 | author: Alan Petersen
Part two of my audiobook production process of my book, The Asset. I'm using Amazon's ACX. This blog post is about...
posted on: Oct 9, 2013 | author: Alan Petersen