I'm very excited to announce that I just hit my word count goal for my second book! When I started writing my...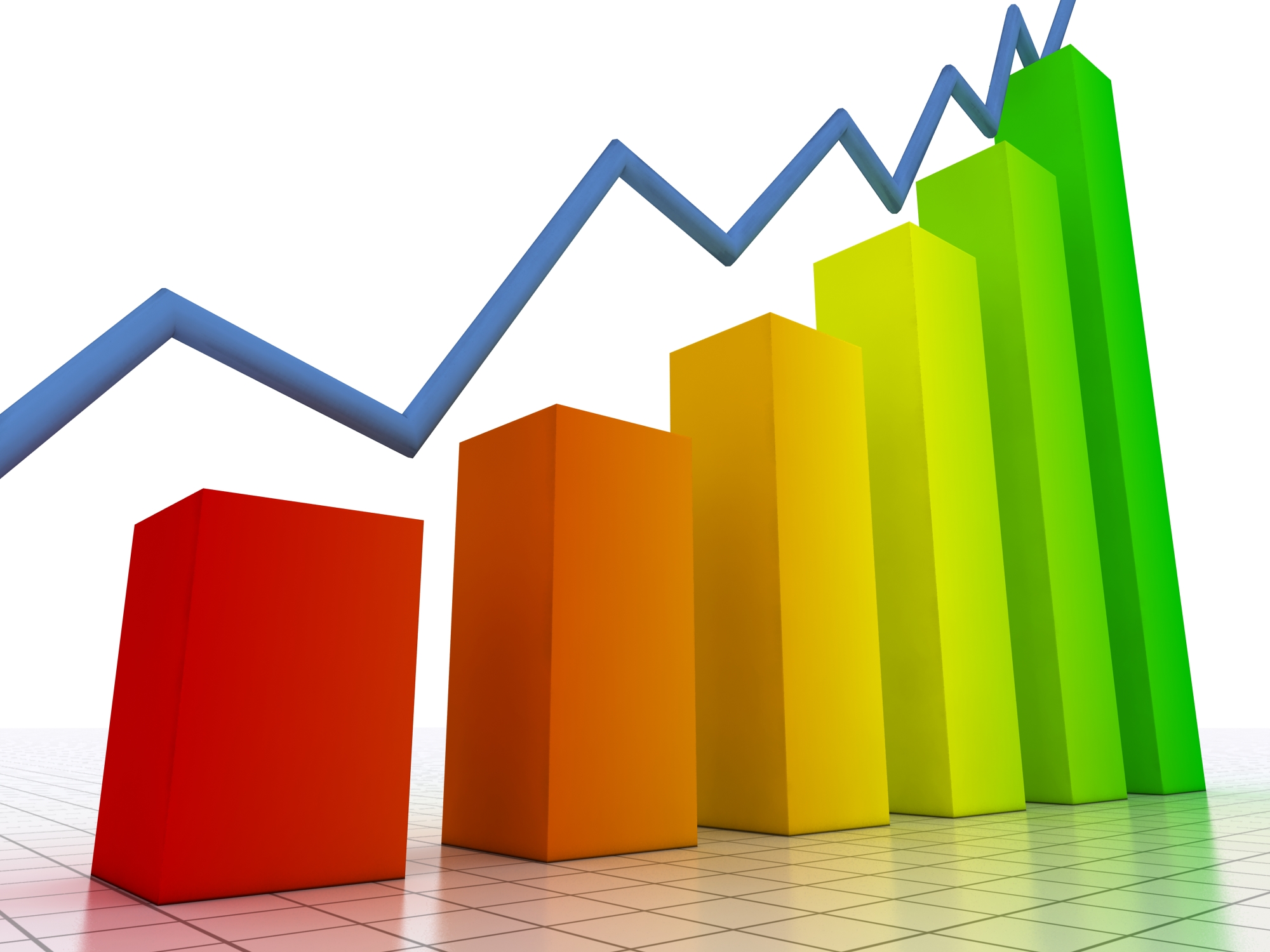 posted on: Nov 29, 2012 | author: Alan Petersen
The writing has been clicking along nicely on my current WIP (Work in Progress). I set a goal of 80,000 words and as...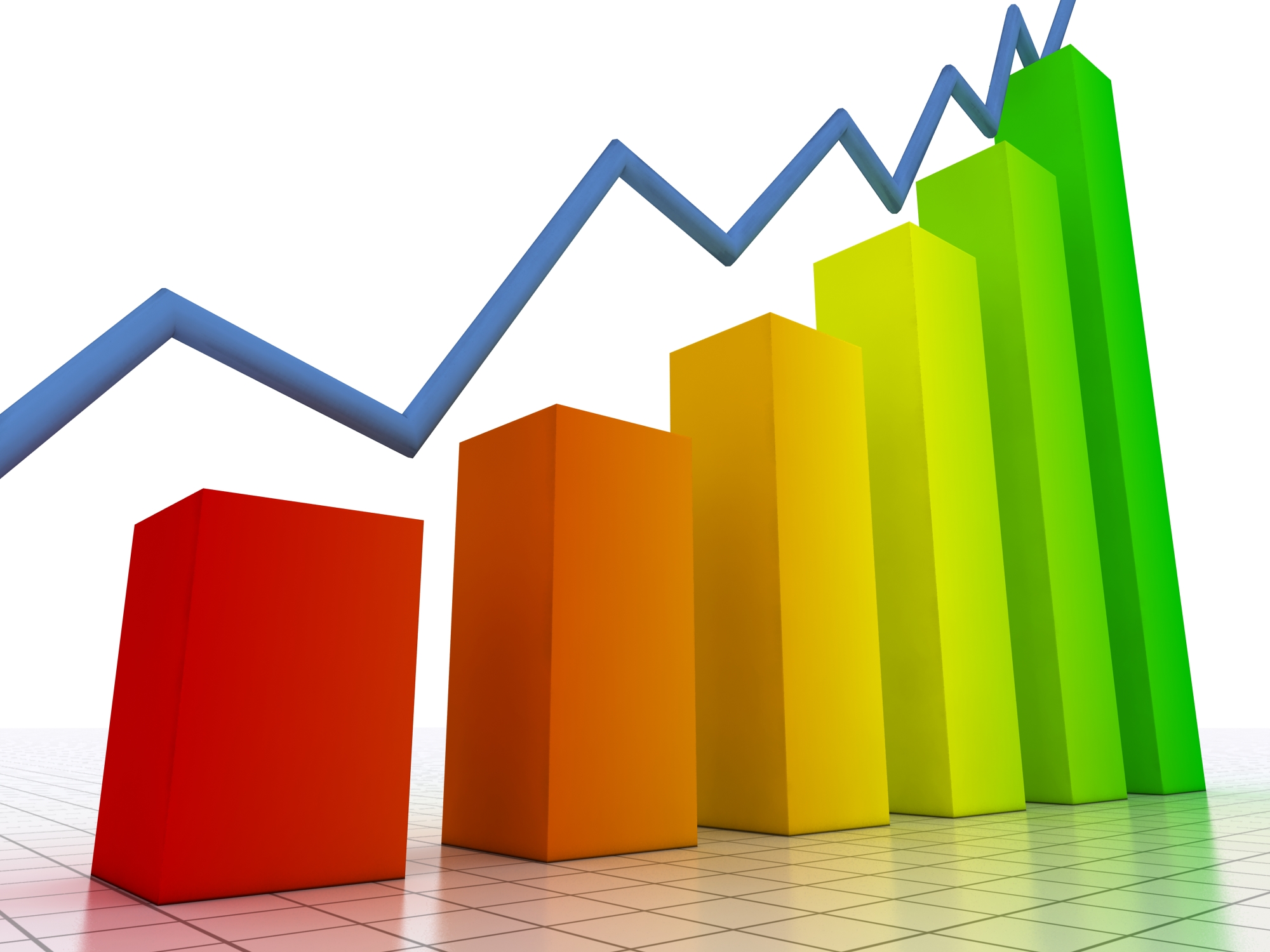 posted on: Oct 12, 2012 | author: Alan Petersen